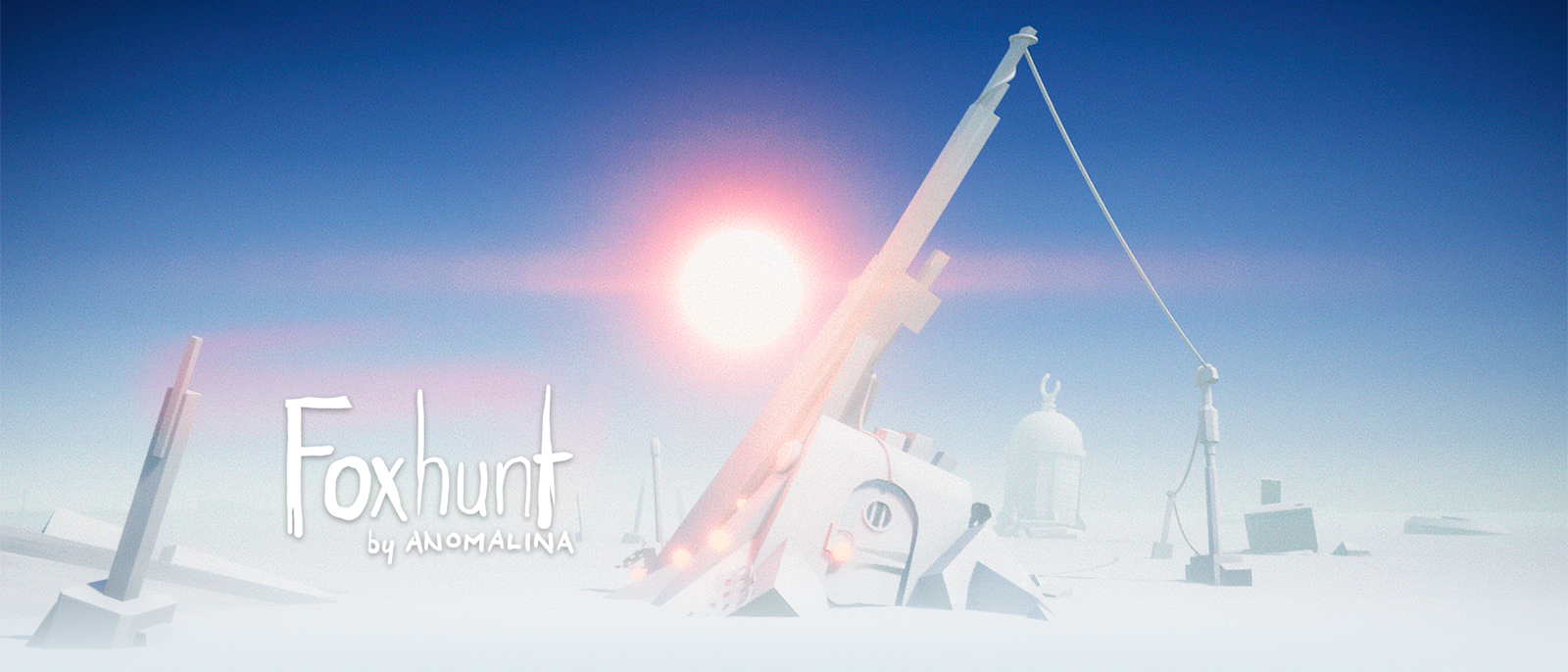 Foxhunt
An atmospheric, Witness-like first person puzzle game based on clues left by the enigmatic Fox... are you clever enough to meet him and escape this deathless, dimensionless, cold white desert?
Follow my devlog as I turn this short first chapter into a full-fledged game!
The comments and download of the original game from Winter 2018 is still available here: https://anomalina.itch.io/foxhunt-chapter1 .