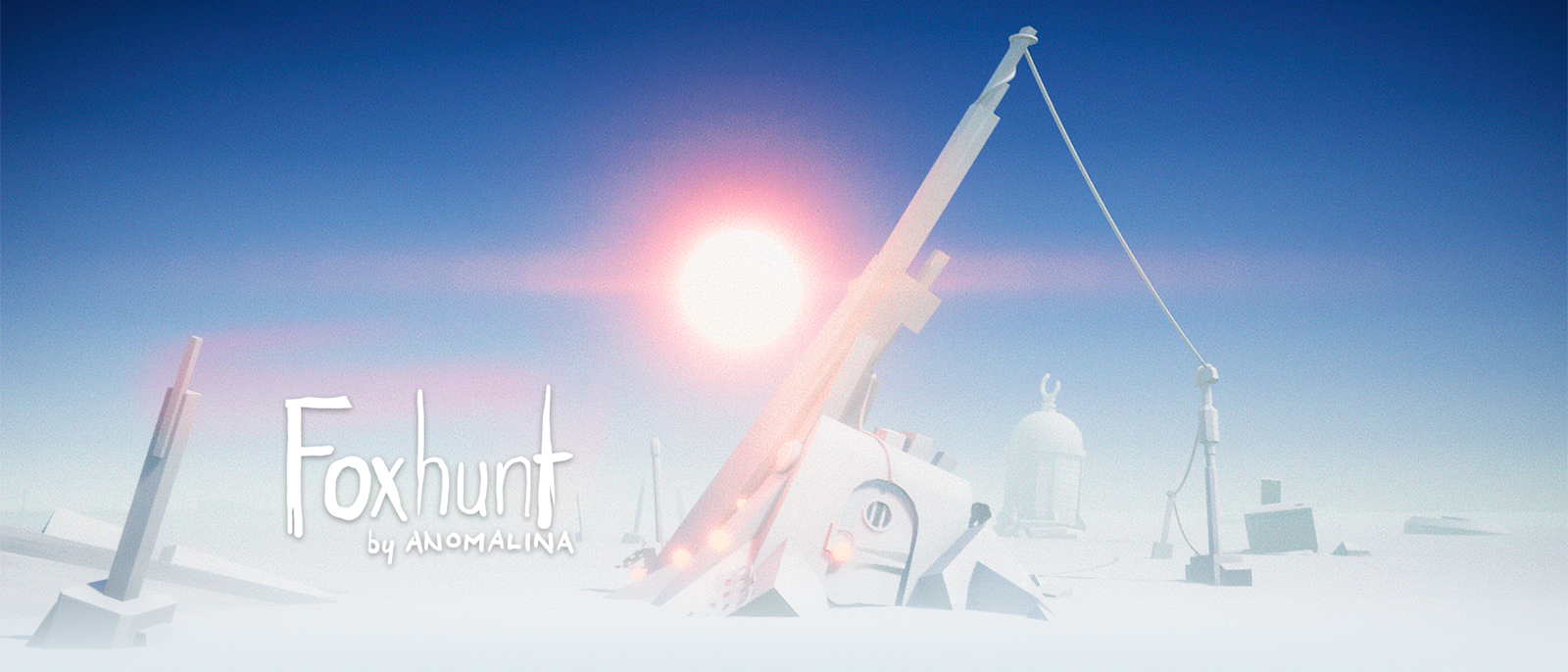 Foxhunt
Hello there to anyone who's still following me! I wanted to say what I've been up to... lo, these past 9 months.
Lucas Martell is my close personal friend who I've worked for on several animation projects. He knows I like to make Foxhunts IRL whenever we get together, he knows about my game... so he invited me to create Foxhunts for his VR game, Walkabout Minigolf. Since then (October 2020) the game kinda took off, I became the lead level designer, and I've been loving my job more each day. We have 7 courses released, all with their very own Foxhunt minigame designed by yours truly. We have 7 additional courses currently in various stages of development... we have the Steam version that just dropped 2 days ago... upcoming packs of DLC expansion courses... and big plans for much more!

Unfortunately, this means nearly all of my puzzle-design and world-creation energy is devoted to this ongoing project which I also love. My own Foxhunt game is languishing (but far from forgotten). But on the bright side, if you're looking for more Foxhunt, you only have to get your hands on Walkabout MiniGolf (We're the second highest rated game on the Oculus store! And as I mentioned, newly out on SteamVR too). The game is very much in line with my own game design tendencies: casual play, relaxing vibes, intuitive diegetic controls, strong sense of place and immersion. With the success of the Oculus Quest 2 platform, and perhaps a little help from my friend Lucas, a VR version of my Foxhunt is definitely in the future.